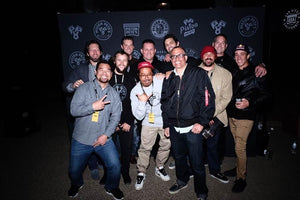 CRAFTED BY HAND. DRIVEN BY PASSION.
In 2016, we set out to build a craft beer business, launching Piston Pete's brewery. Along with making quality craft beer, we were able to bridge our two favorite things, craft beer and cars. The brand built a strong foundation in the automotive community with great tasting beer and a roster of champions representing our brand. Today, Piston Pete's is well known throughout the motorsport's community for our quality products and our devoted support to all thing's car related, including car enthusiasts, racers, and events nationwide. As Piston Pete's continued to grow and we attended more and more events, we saw an opportunity to expand our line into a new category and develop our second favorite product to drink, coffee. Afterall, half of the events we attend are called "Cars and Coffee" and usually start at the crack of dawn.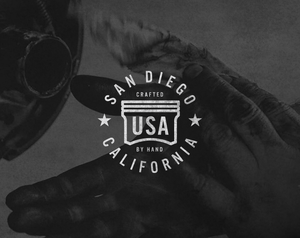 So, we set out on a new journey in 2020, to produce the BEST crafted coffee, holding ourselves to the same standards and expectations as our craft beer. We needed to find coffee beans that were full of flavor, confident in aroma, distinct yet pleasant, and gracefully admired as something you would want to drink every day with a bit of attitude. It wasn't as easy as you might think, but roughly two years later and we nailed it. We partnered with a Master Roaster in Southern California, who is continuing a family legacy of coffee roasting started more than 200 years ago in Italy. Together, we have produced a line of coffee's that are rich in flavor and get you fueled up. 

To top off our collection, we decided to make things even more interesting, after all, it's all about horsepower, right?  So, we created the strongest coffee in all of motorsports. Pist-Off, is packed with an eye-opening flavor that puts the throttle down with 400mg of caffeine per cup. Pour a cup and giddy up!
We hope you enjoy our products as much as we do. Fuel up. Go Faster.